Ruum Store

Launched in 2019 with the motto "The most stylish solutions for narrow spaces", Ruumstore.com is Doğtaş's online sales brand. Offering quality, modular and functional furniture to online customers at affordable prices with over 40 categories and over 4,000 products, Ruumstore.com reaches those who seek practicality and function in their living spaces with Doğtaş quality and assurance.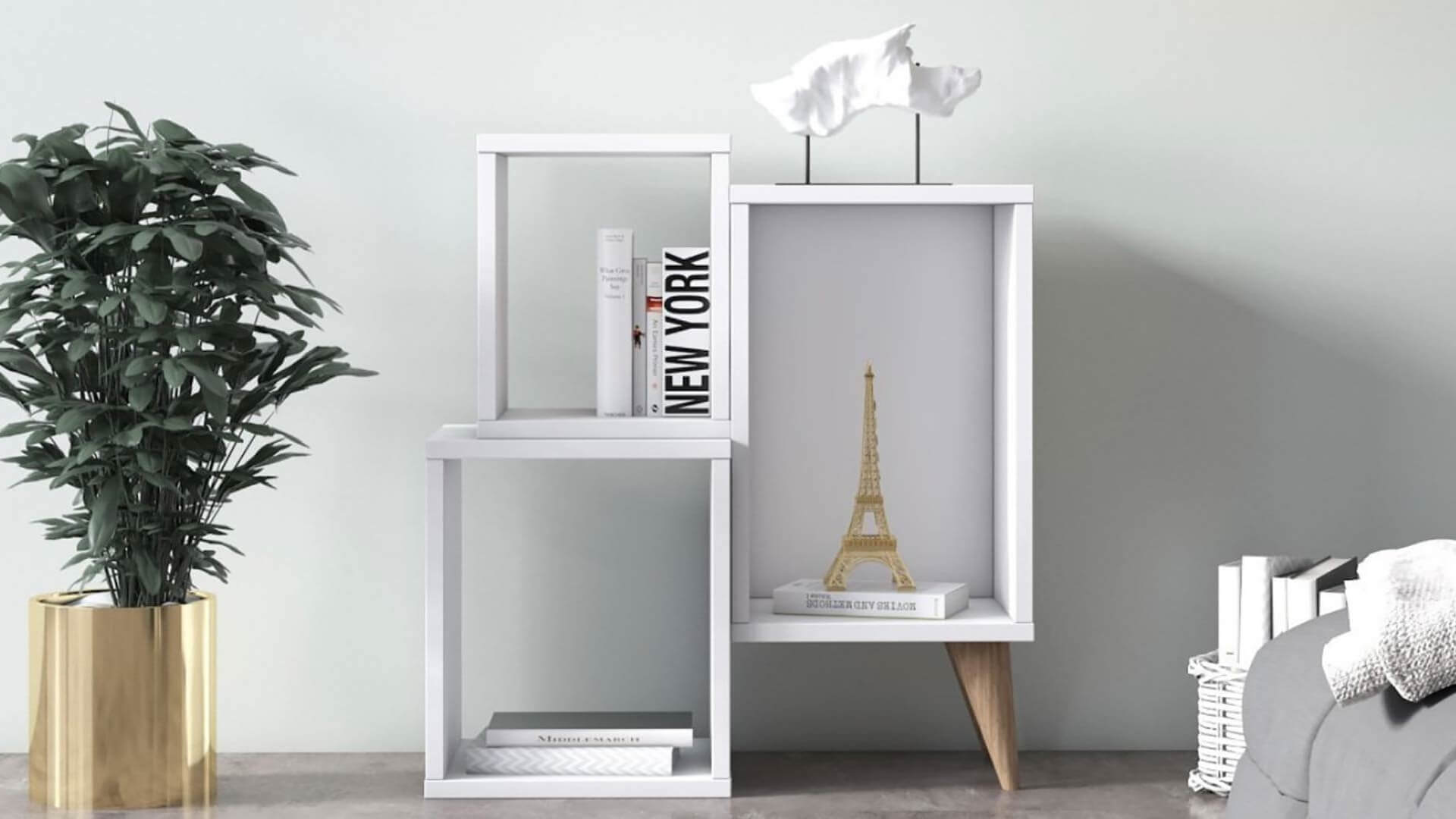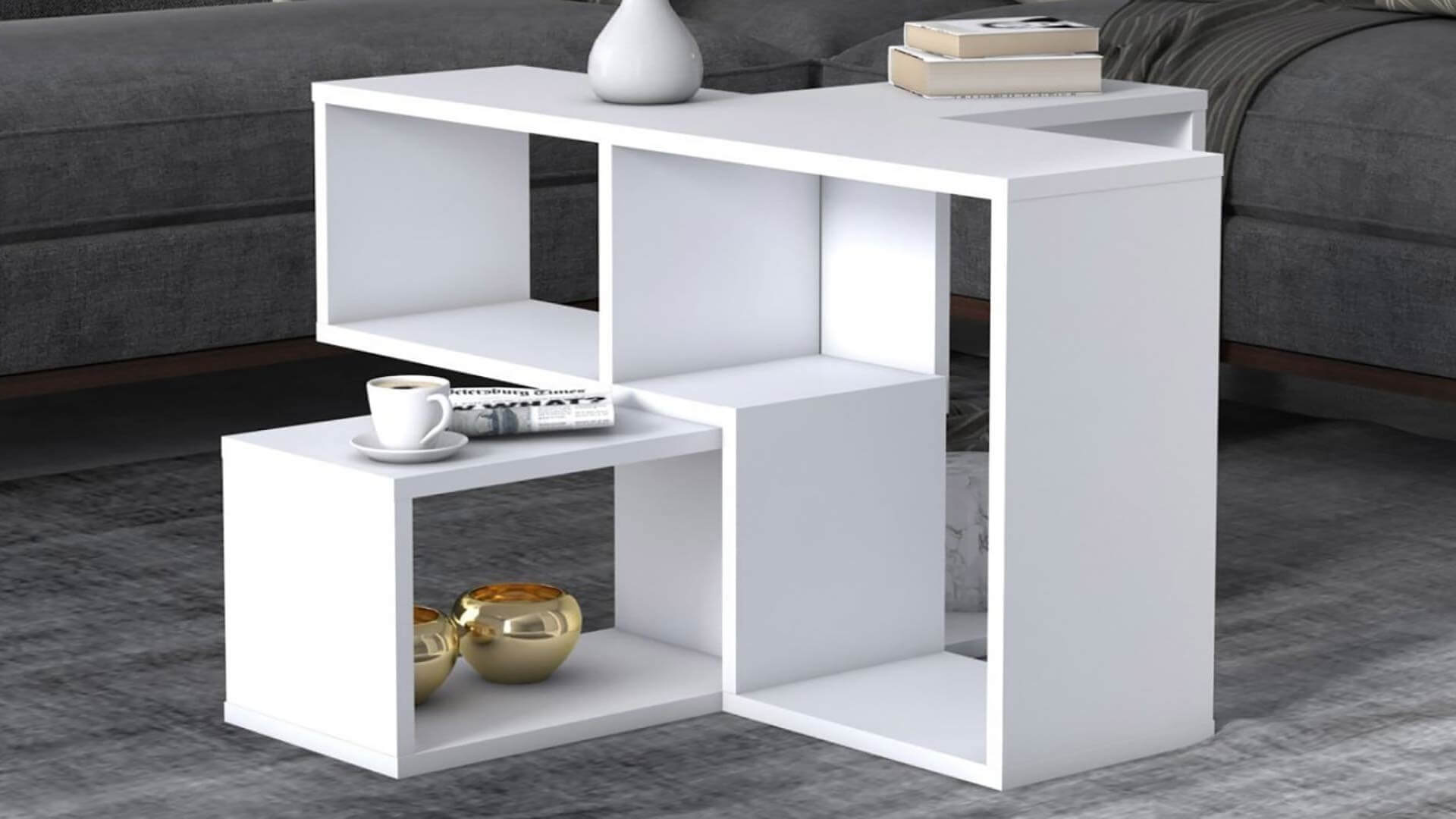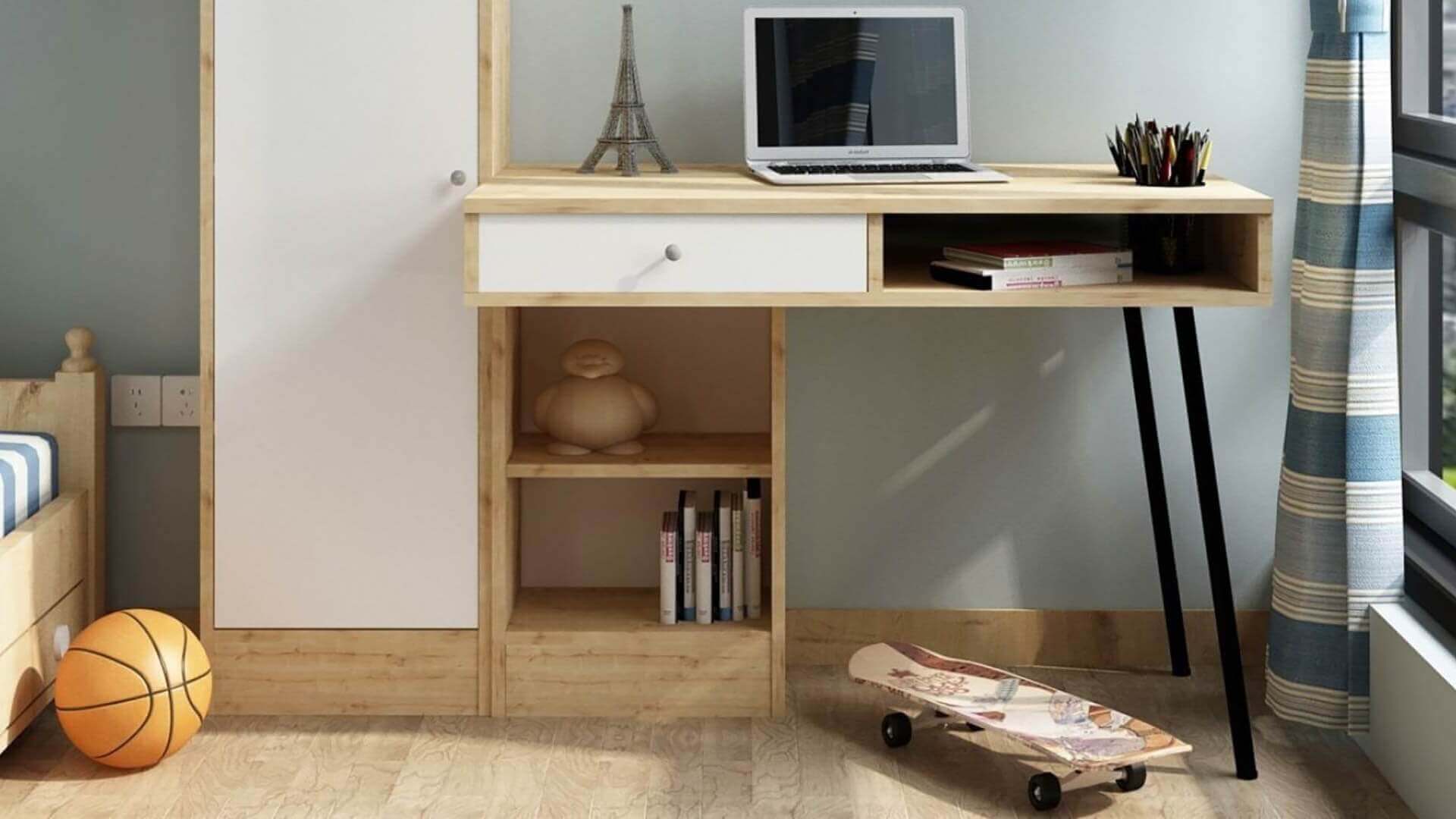 Ruumstore.com furniture, designed with every detail in mind without compromising on material quality, provides easy installation with clear instructions and shipping within one work day. In addition to functional furniture varieties from coffee tables to desks, bookshelves to ottomans, nightstands to TV units, Ruumstore.com also sells Lova Beds products, the bed brand of Doğanlar Furniture Group family.
Focusing especially on functional solutions for small spaces, Ruumstore.com designers aim for you to reflect your taste in decoration while creating functionality.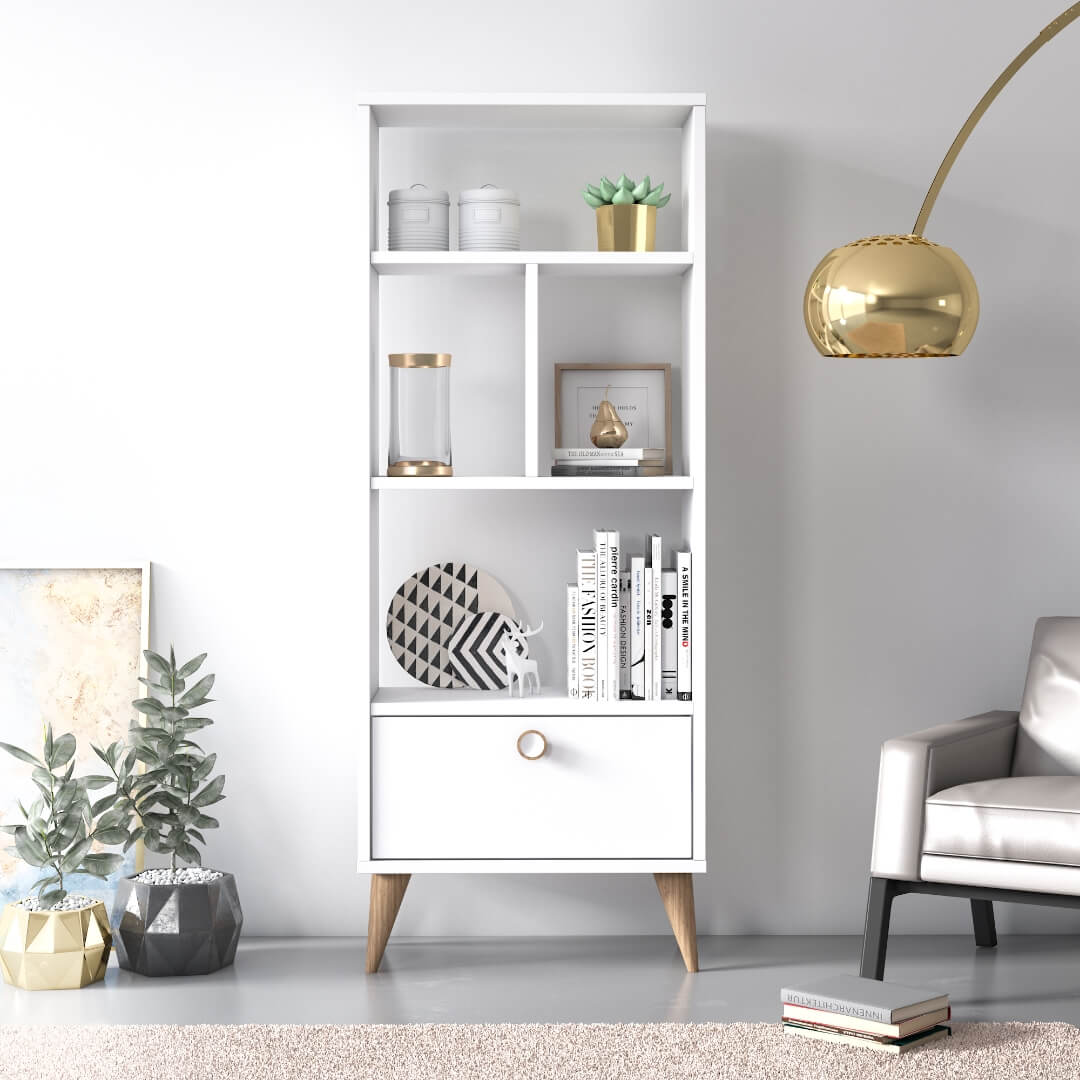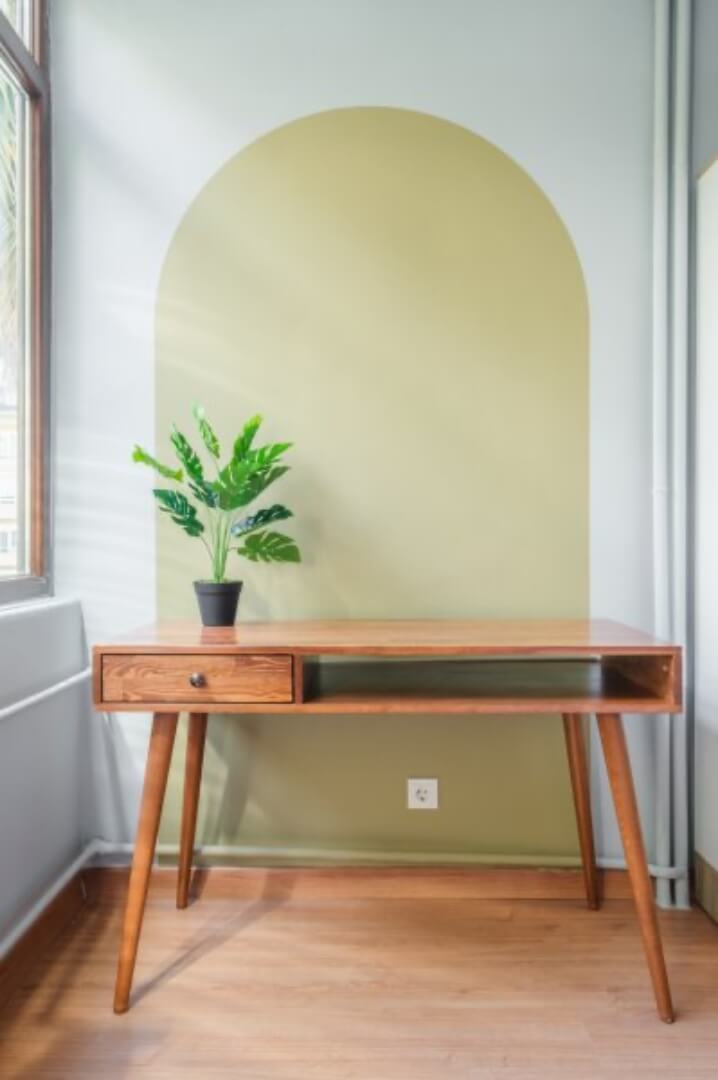 Thinking long-term in designs, Ruumstore.com collections feature items that can be combined easily, so that a piece you get today can be complemented by others in the future.
Enjoying the pleasure of having quality and style at affordable prices, Ruumstore.com offers easy and fast shopping with a two-year warranty on all its products and one work day delivery.