Kelebek Kitchen & Bathroom

As Turkey first modular furniture and kitchen manufacturer, Kelebek transfers its experience to kitchen and bathroom design. Driven by this experience, Kelebek Kitchen and Bathroom brand designs comfortable living spaces that will fit the customers' needs, desires and living standards. Available in stores across the country, Kelebek's kitchen experts offer free project designing service, using 20 cupboard door models and over 1500 product options.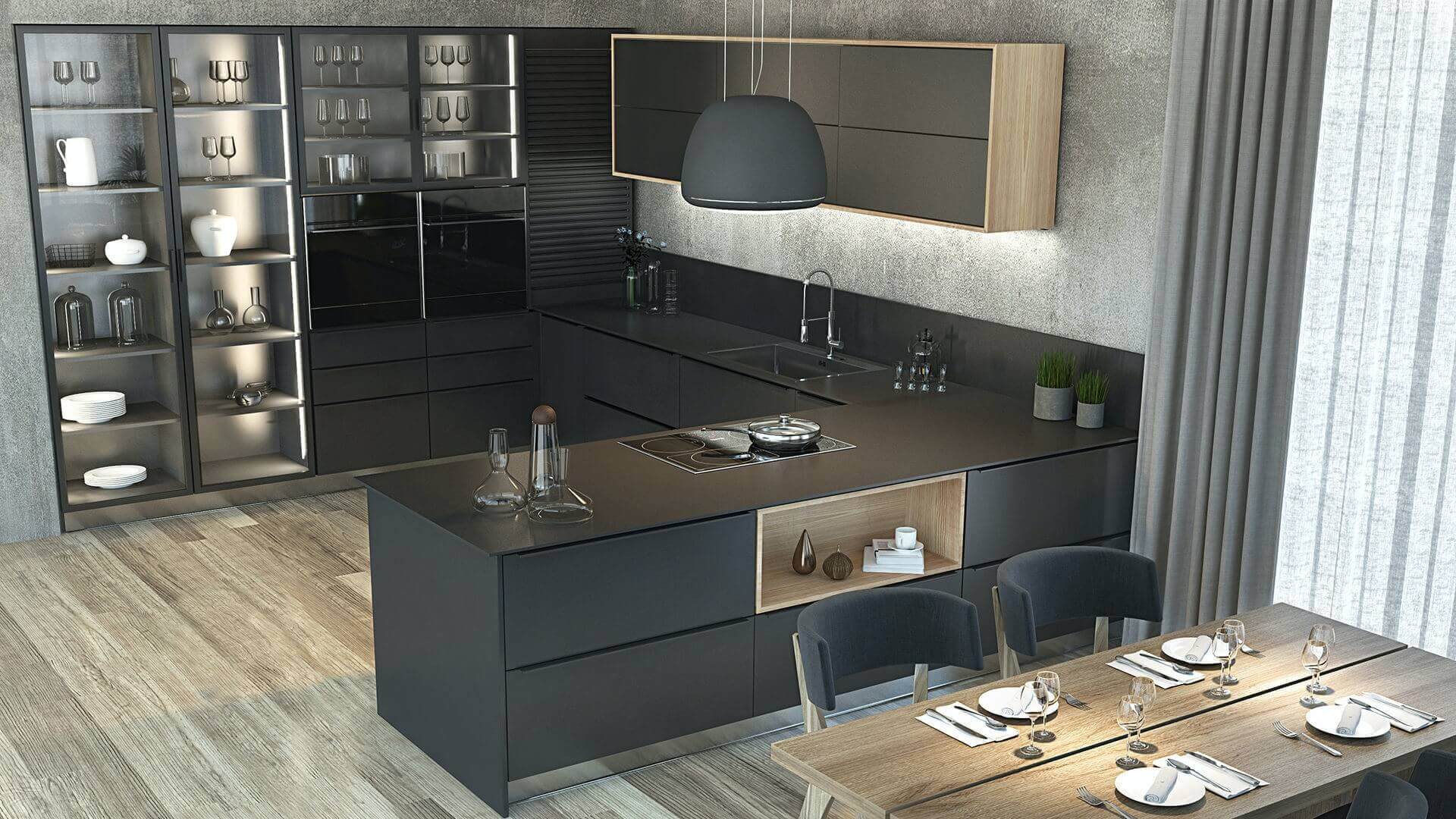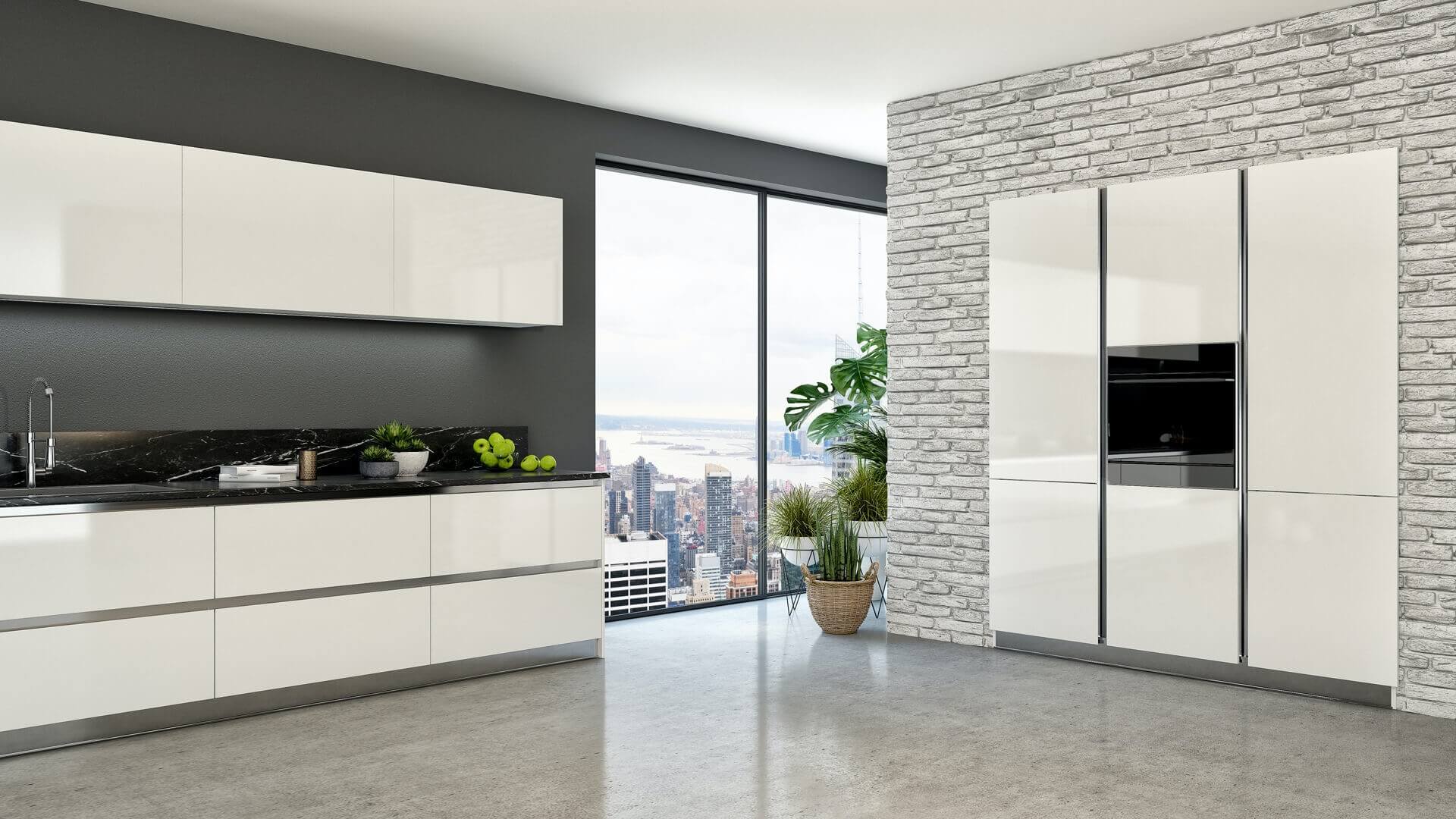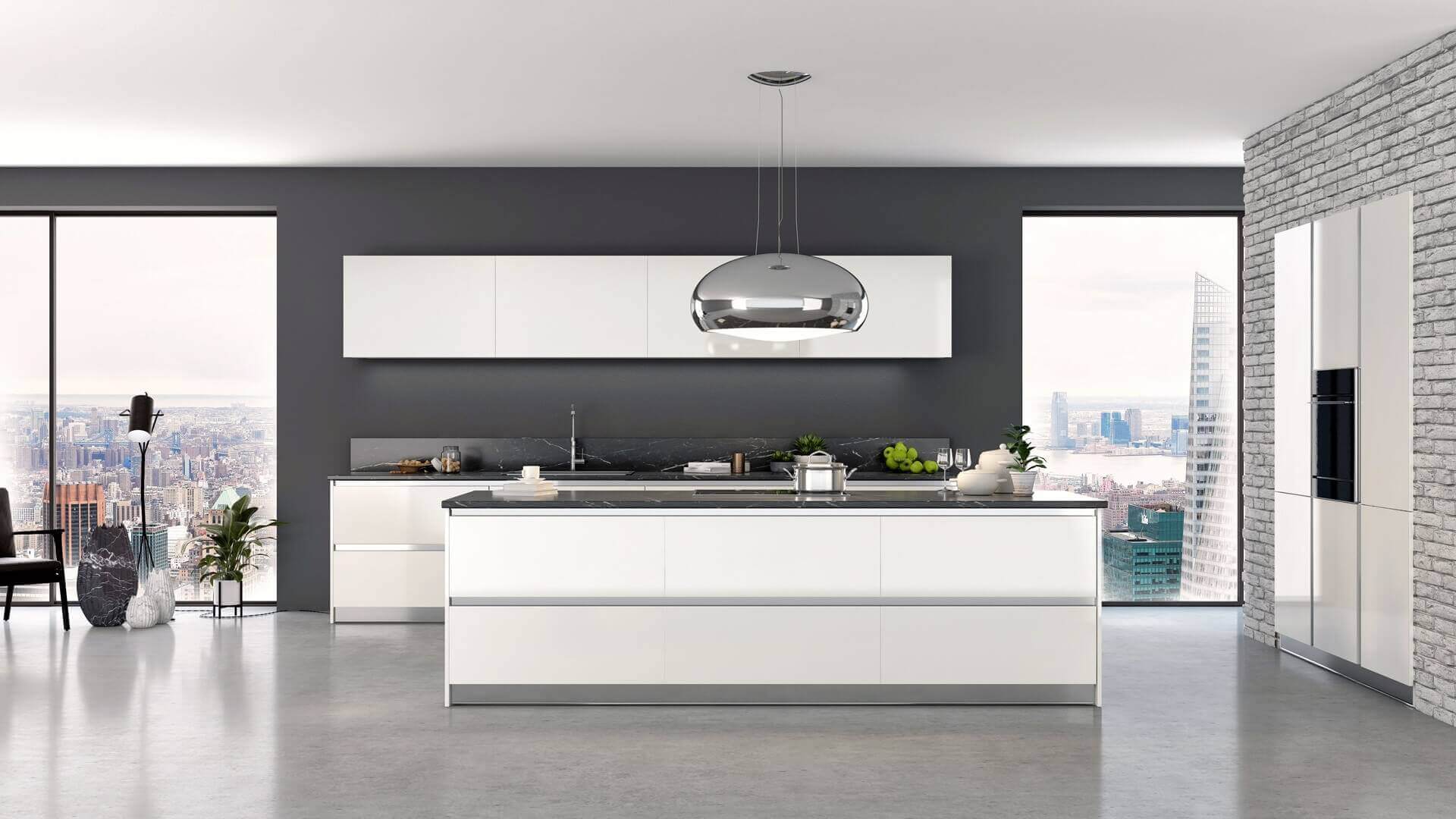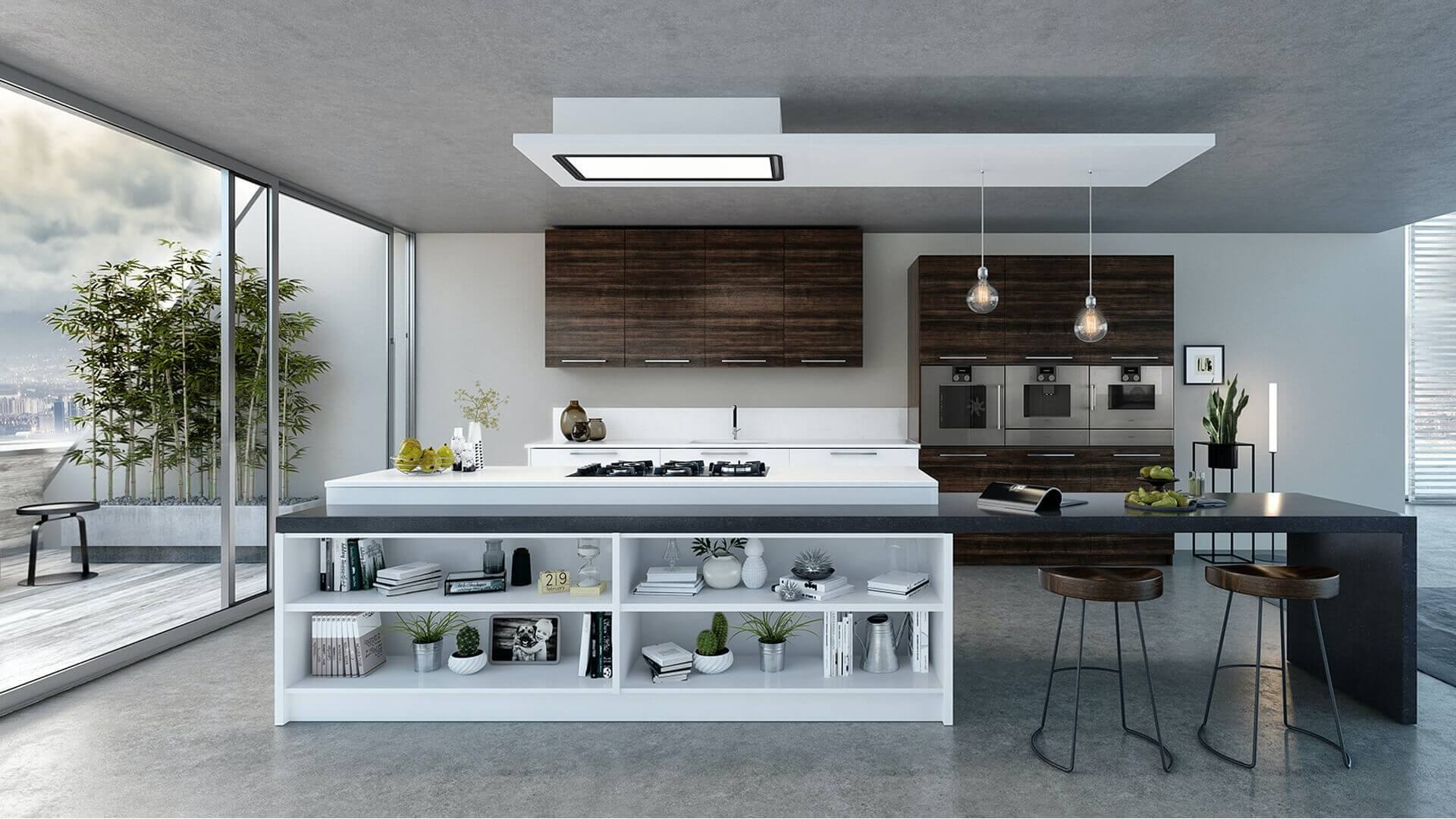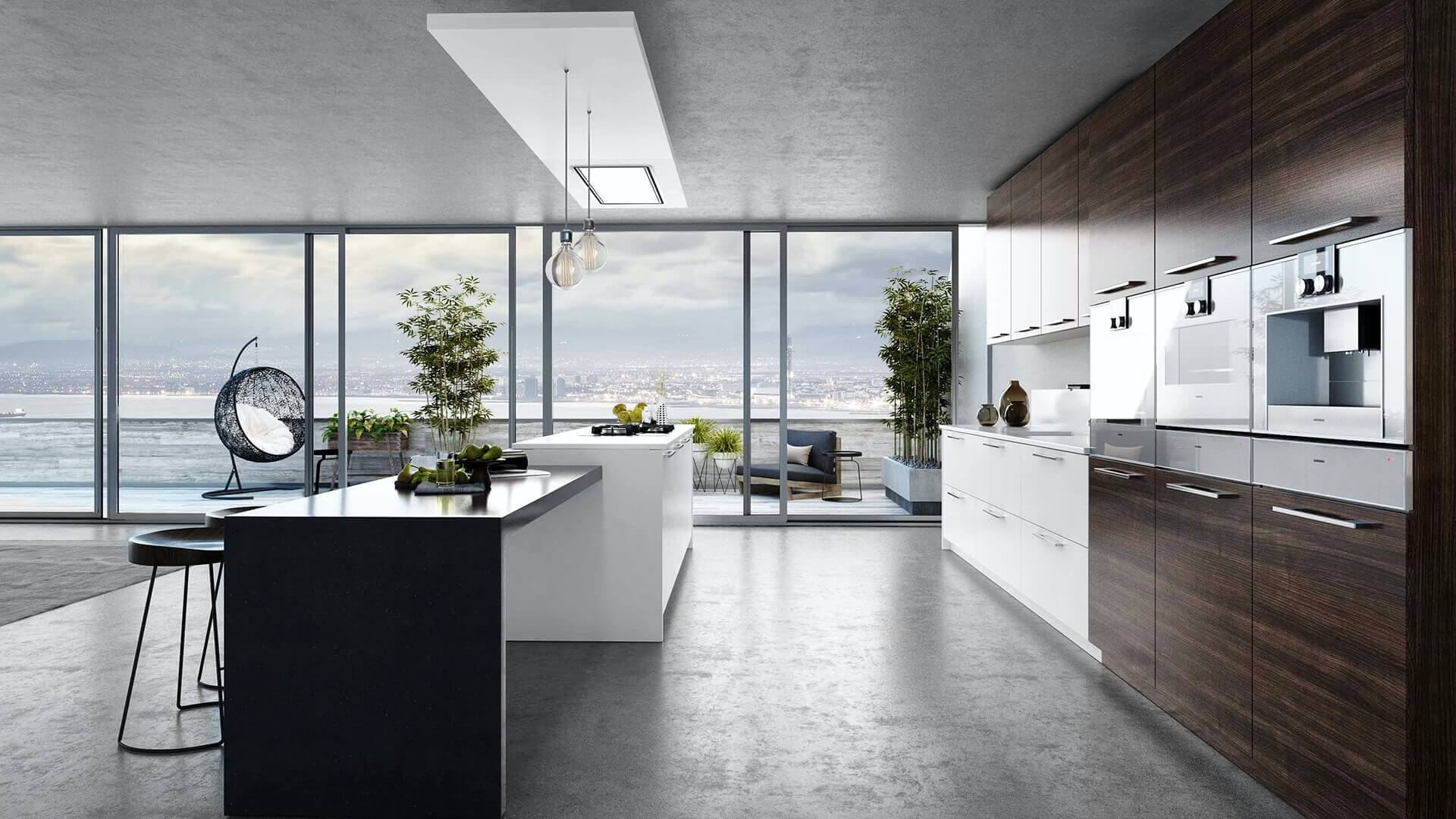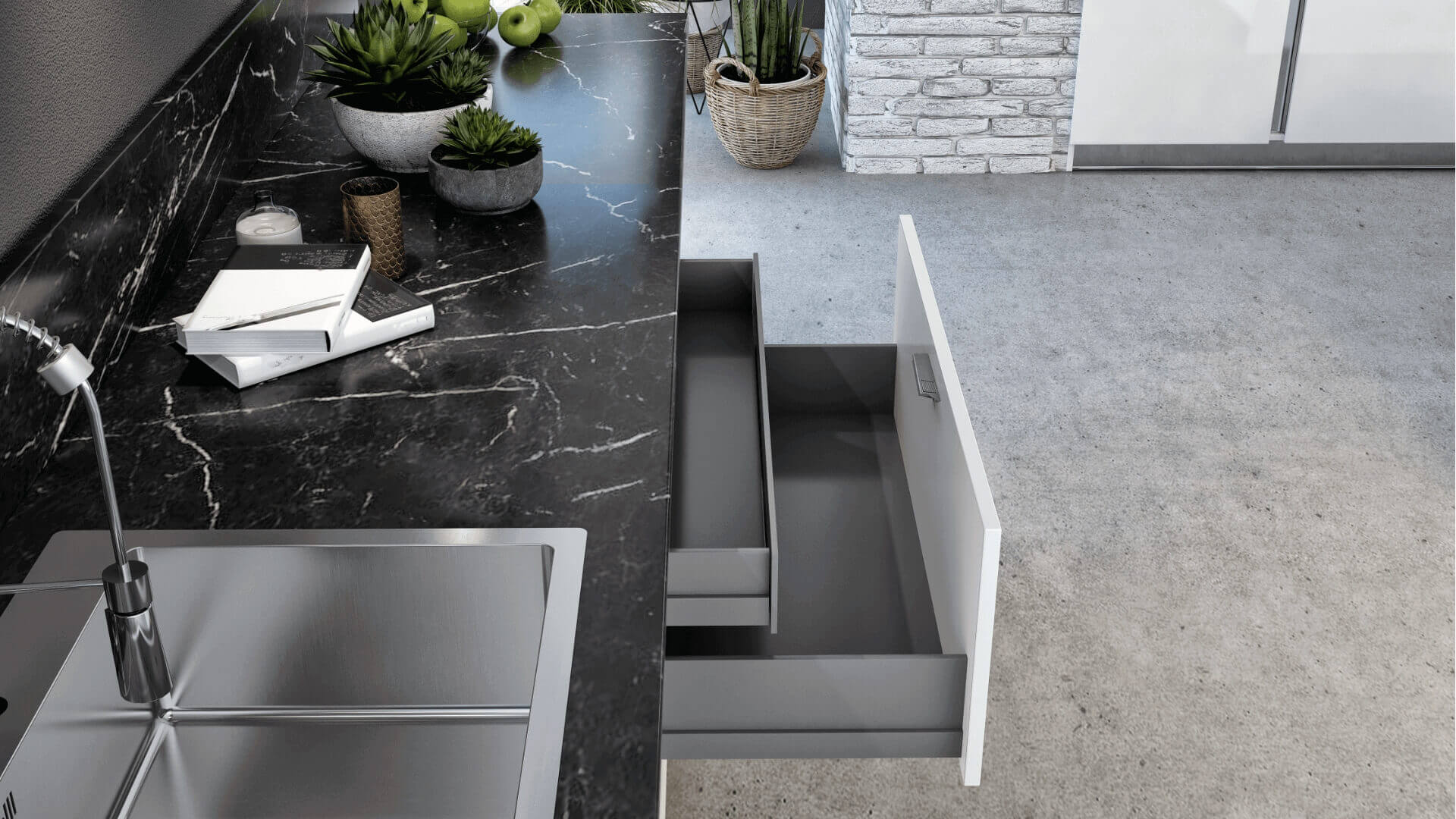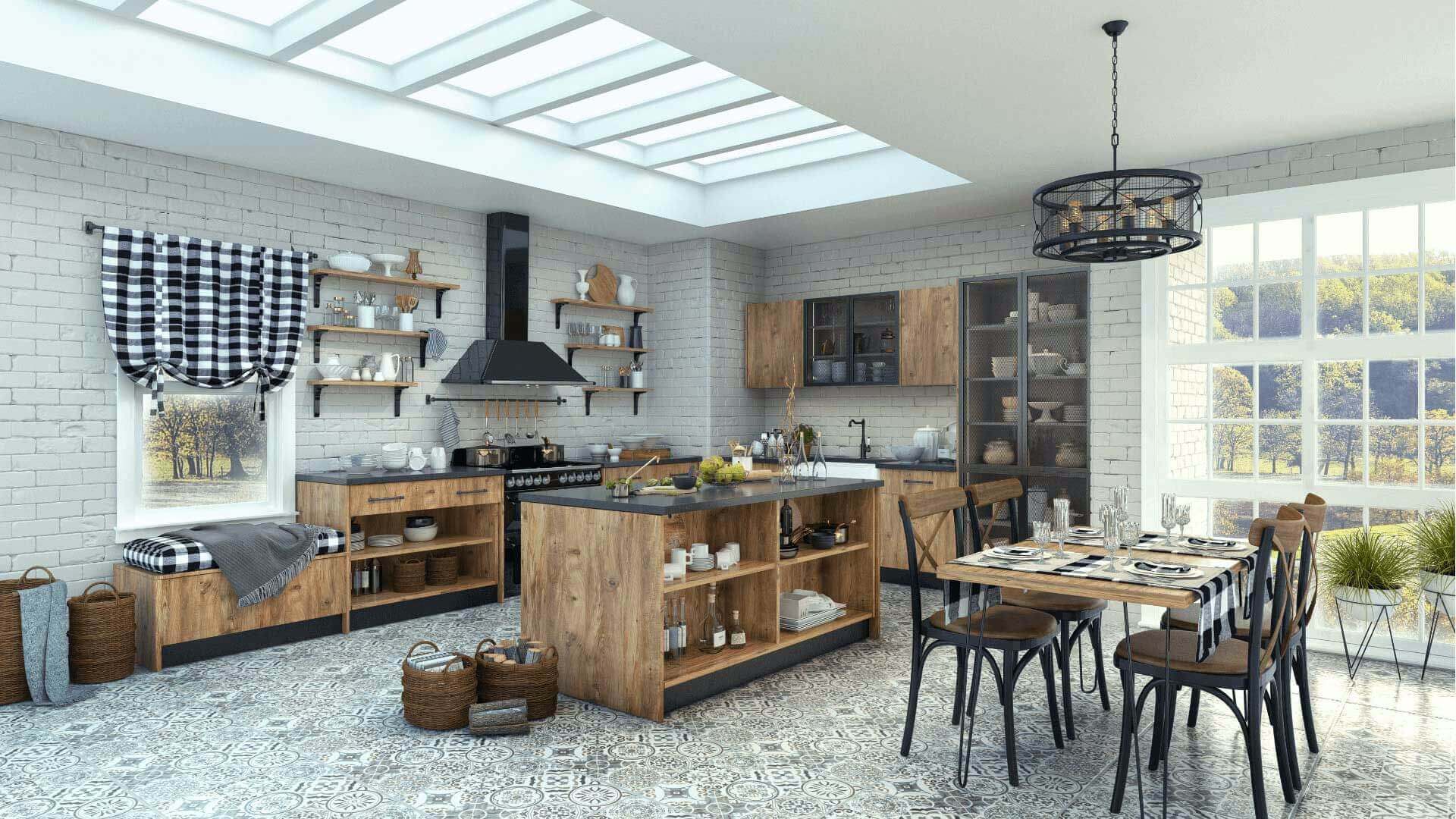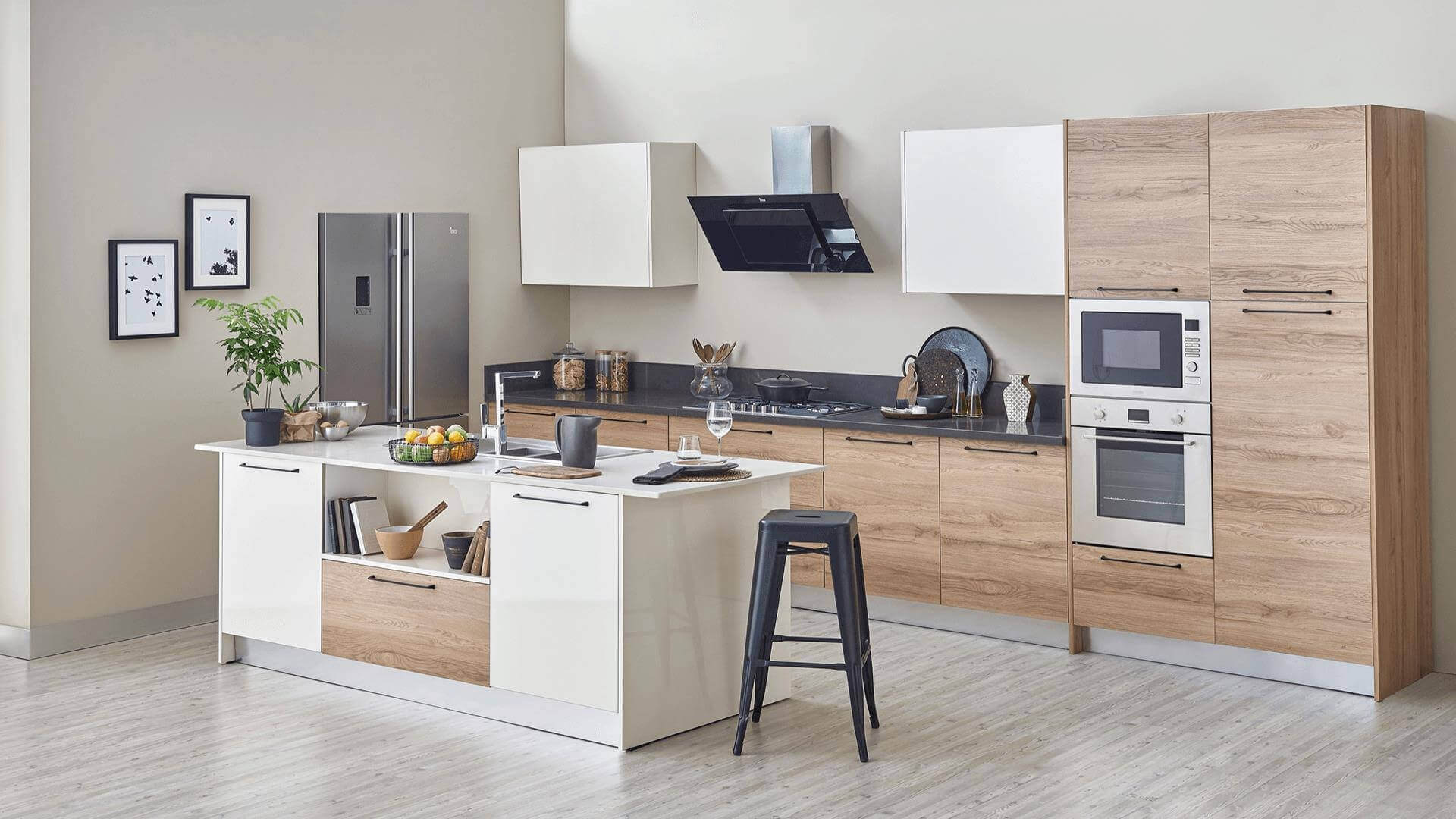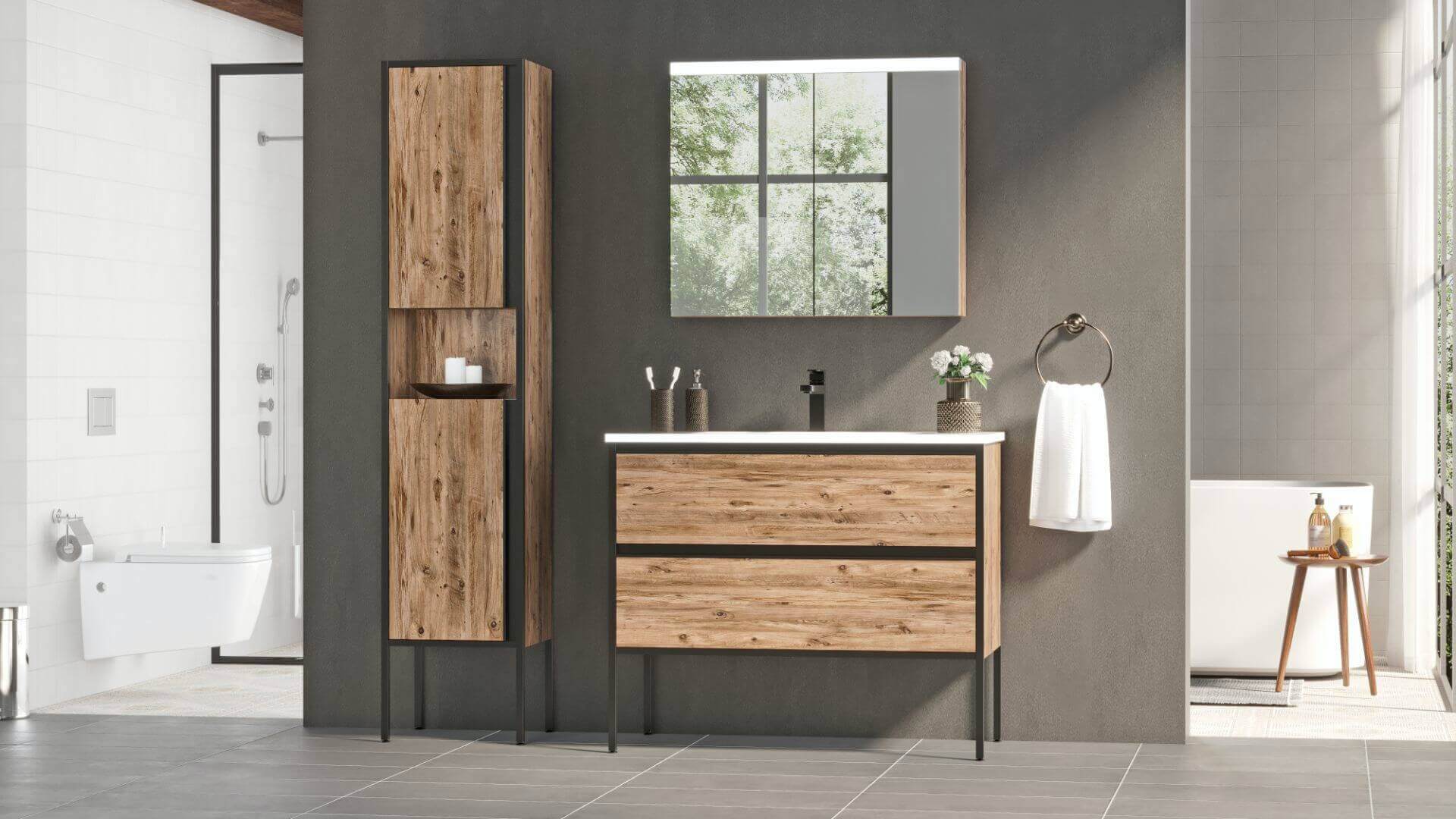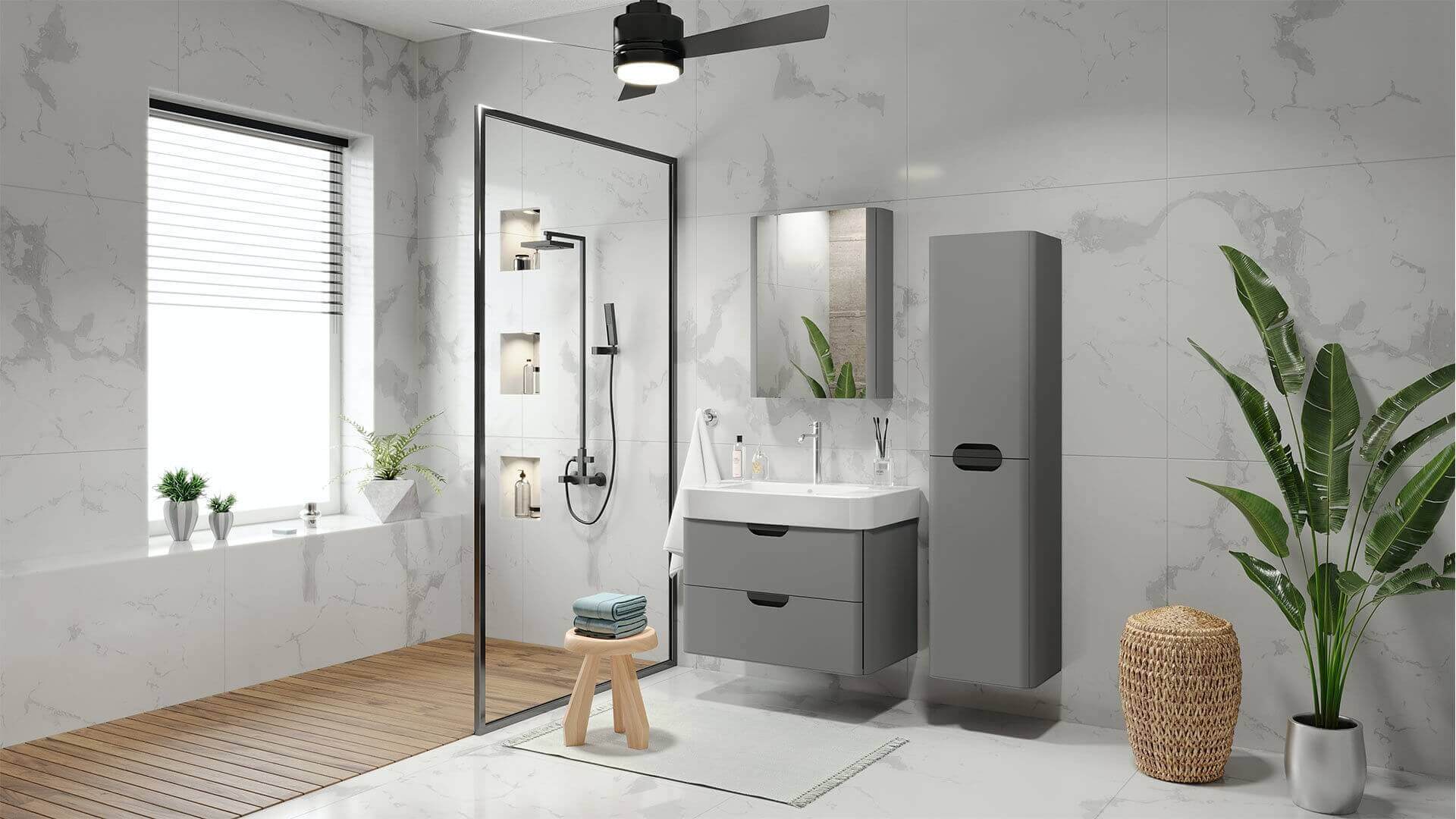 Kelebek products are preferred in major construction projects in Turkey, which serve as a reference point for global projects as they want to use Kelebek products. Kelebek is the only brand in Turkey to offer 5-year warranty in all kitchen modules while offering free services of fitting, shipping, and assembly.