Kelebek Kitchen & Bathroom

Kelebek Kitchen & Bathroom stands out with by being the only brand that offers a 5-year warranty in the kitchen sector, with the experience it has gained from over 8,000 domestic and abroad projects.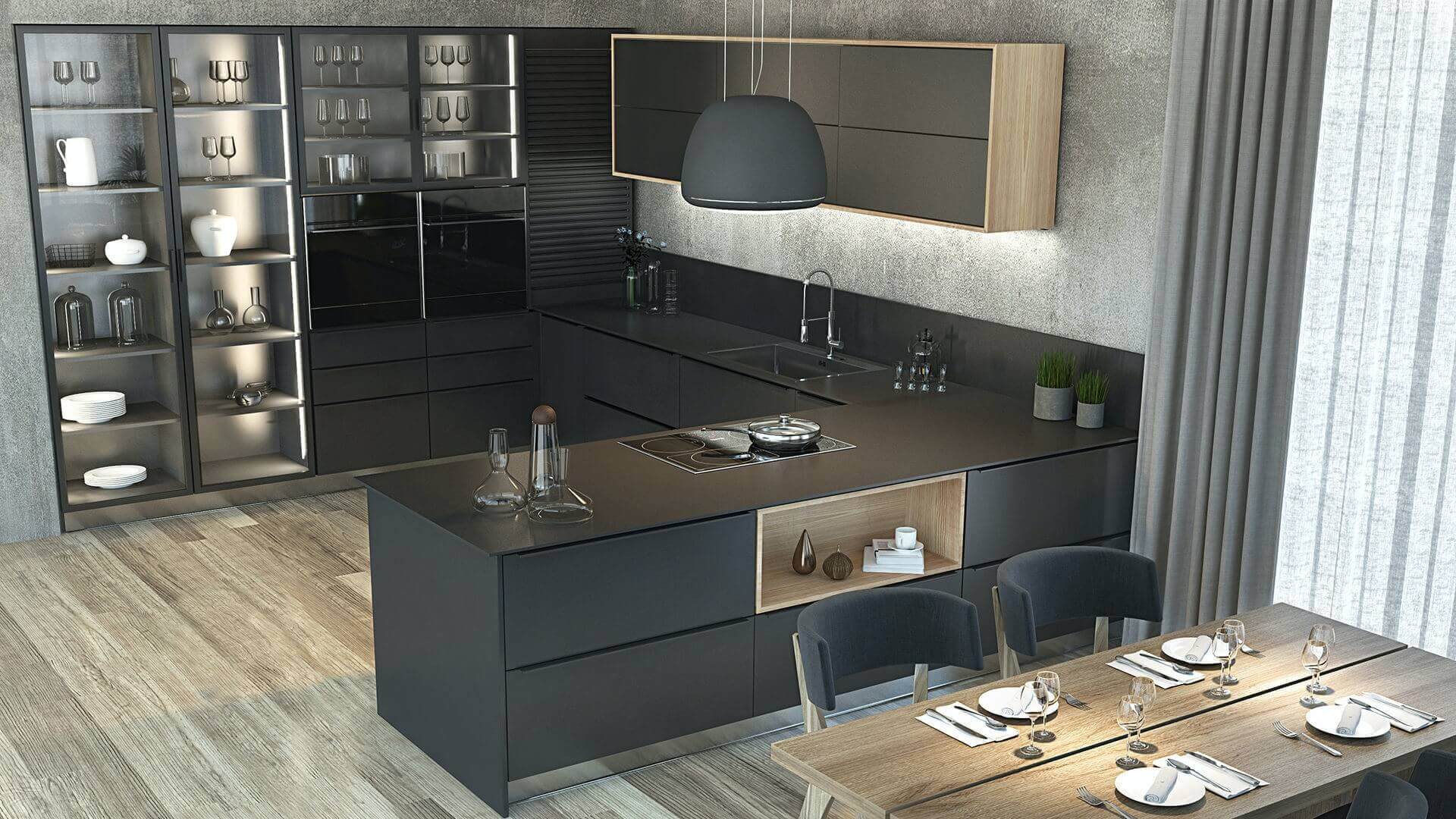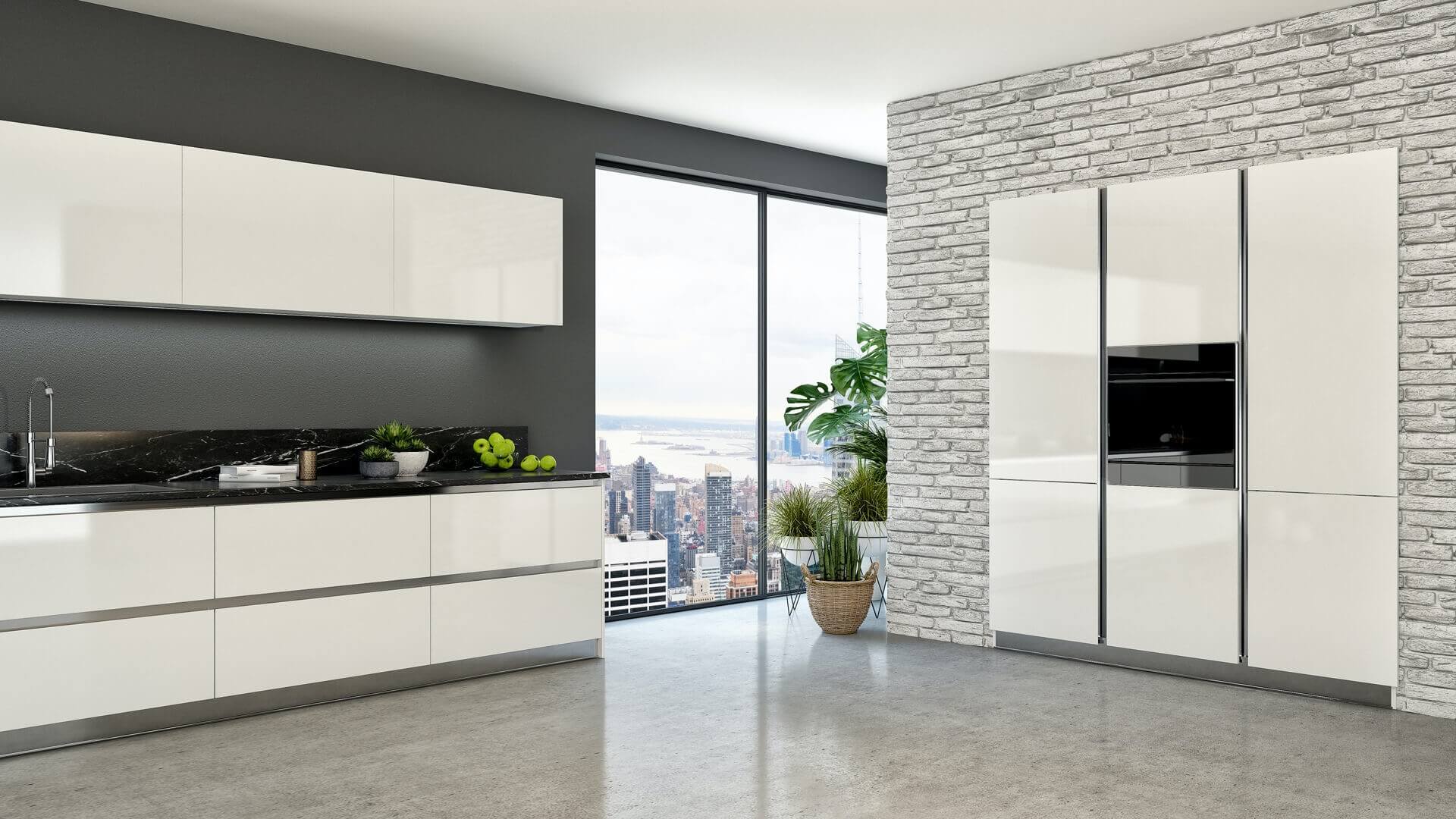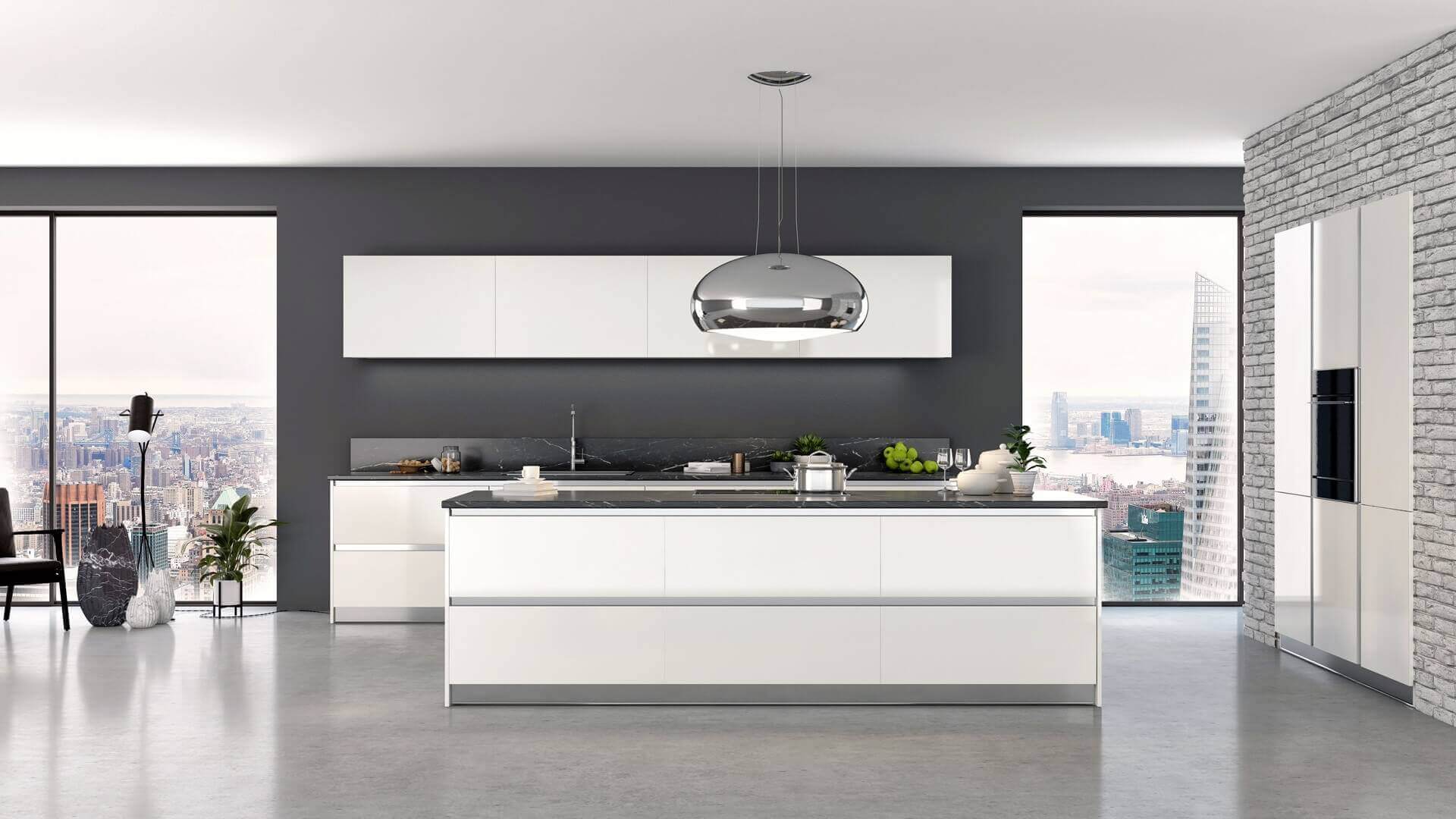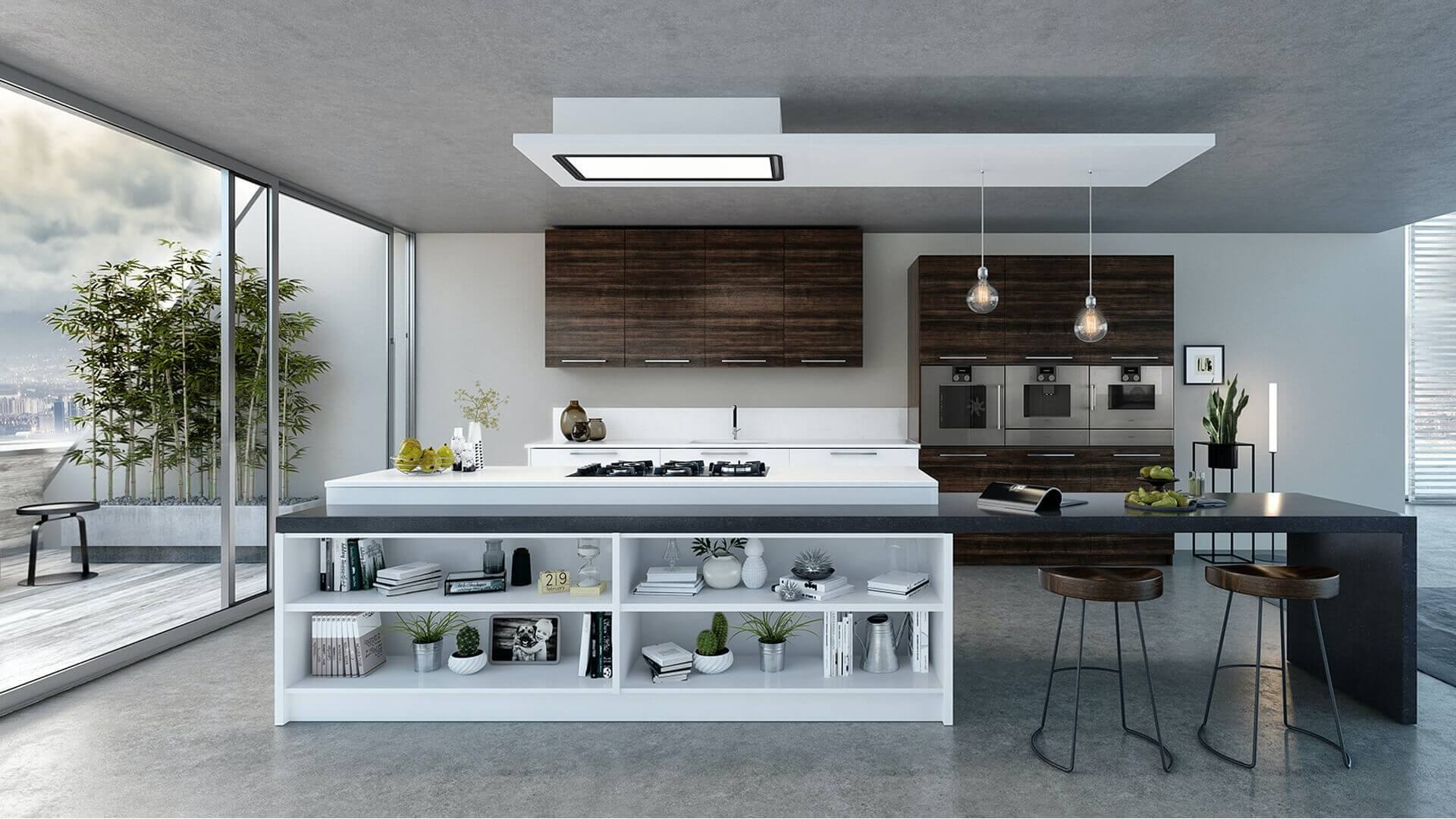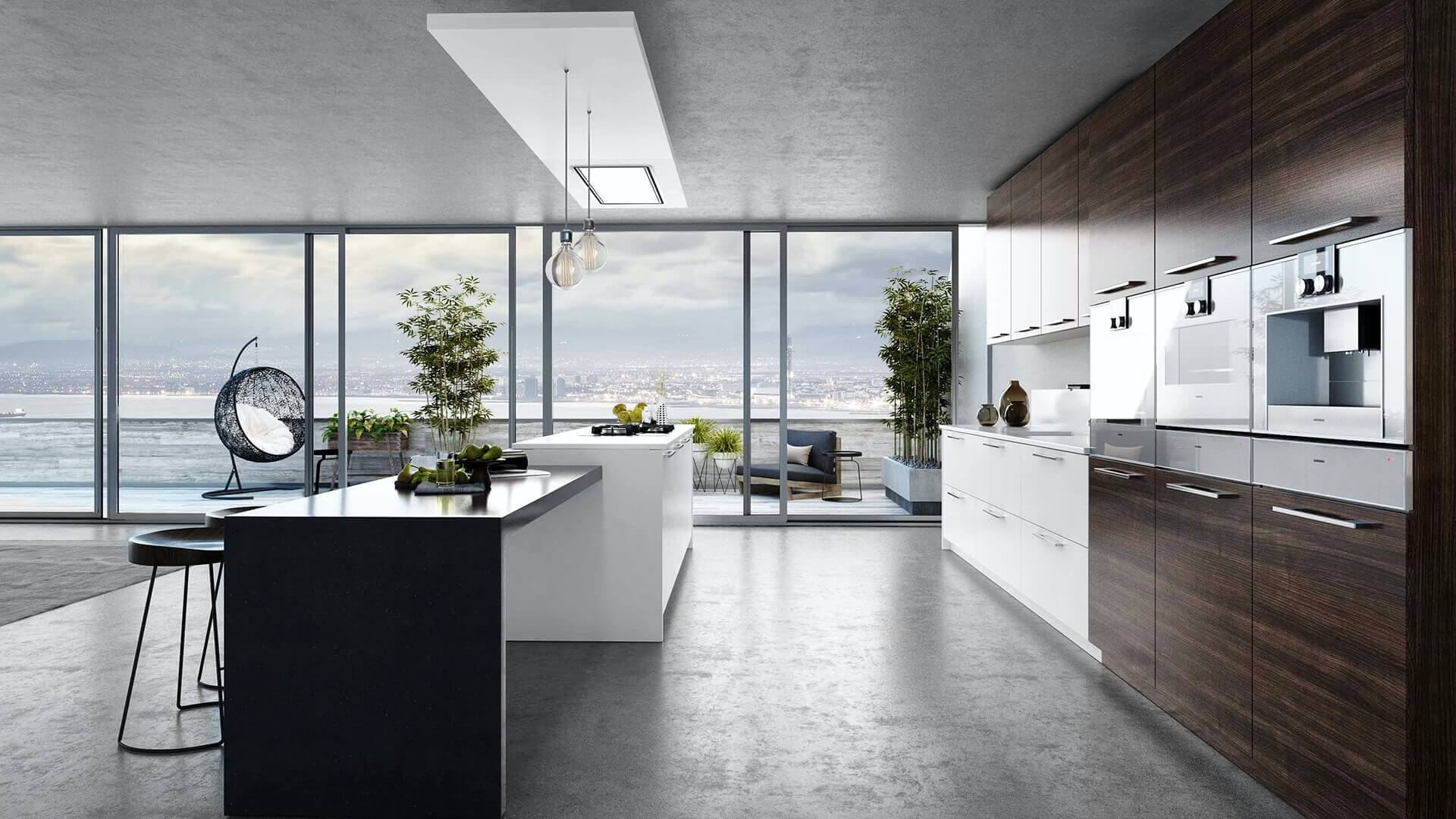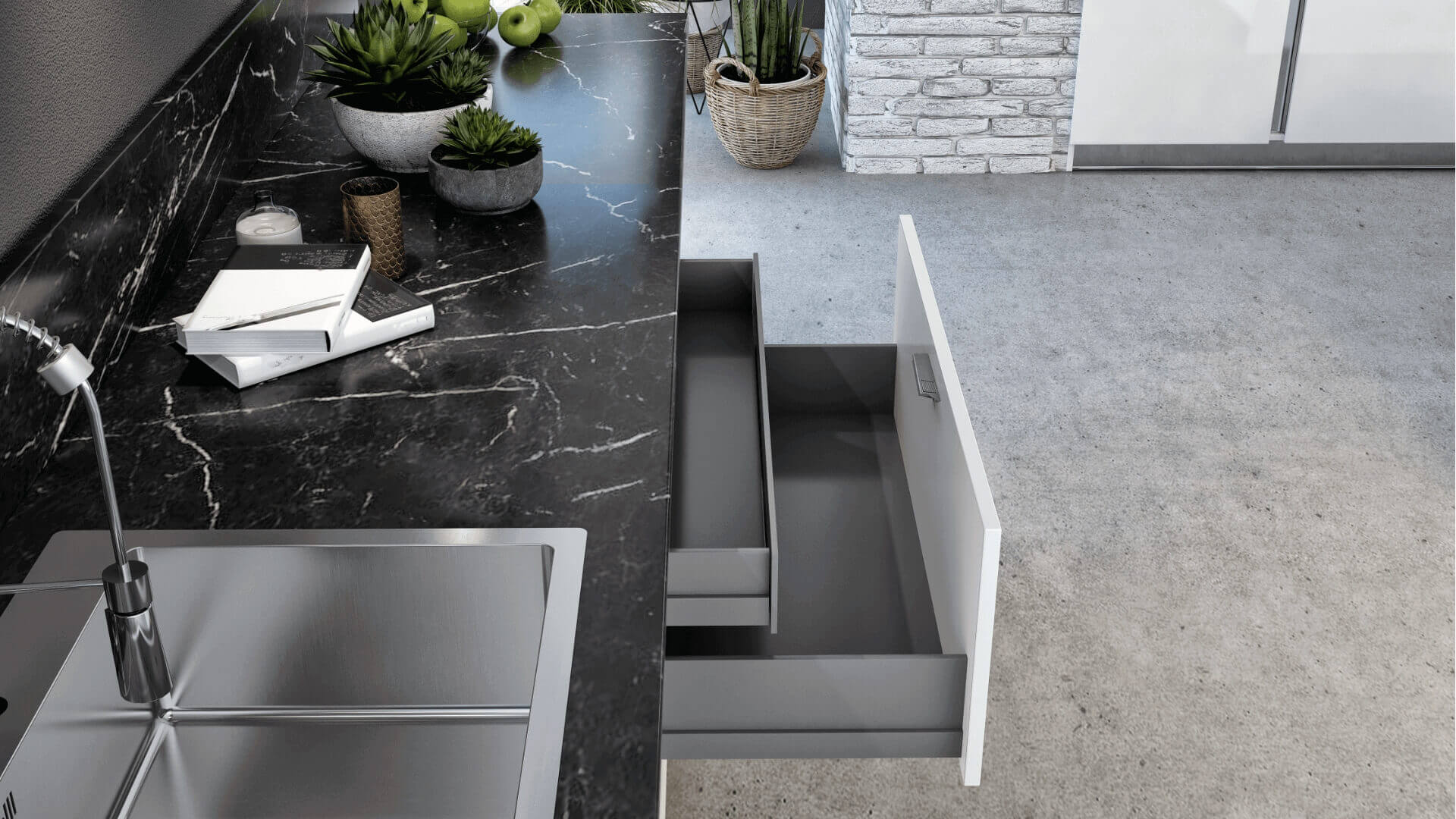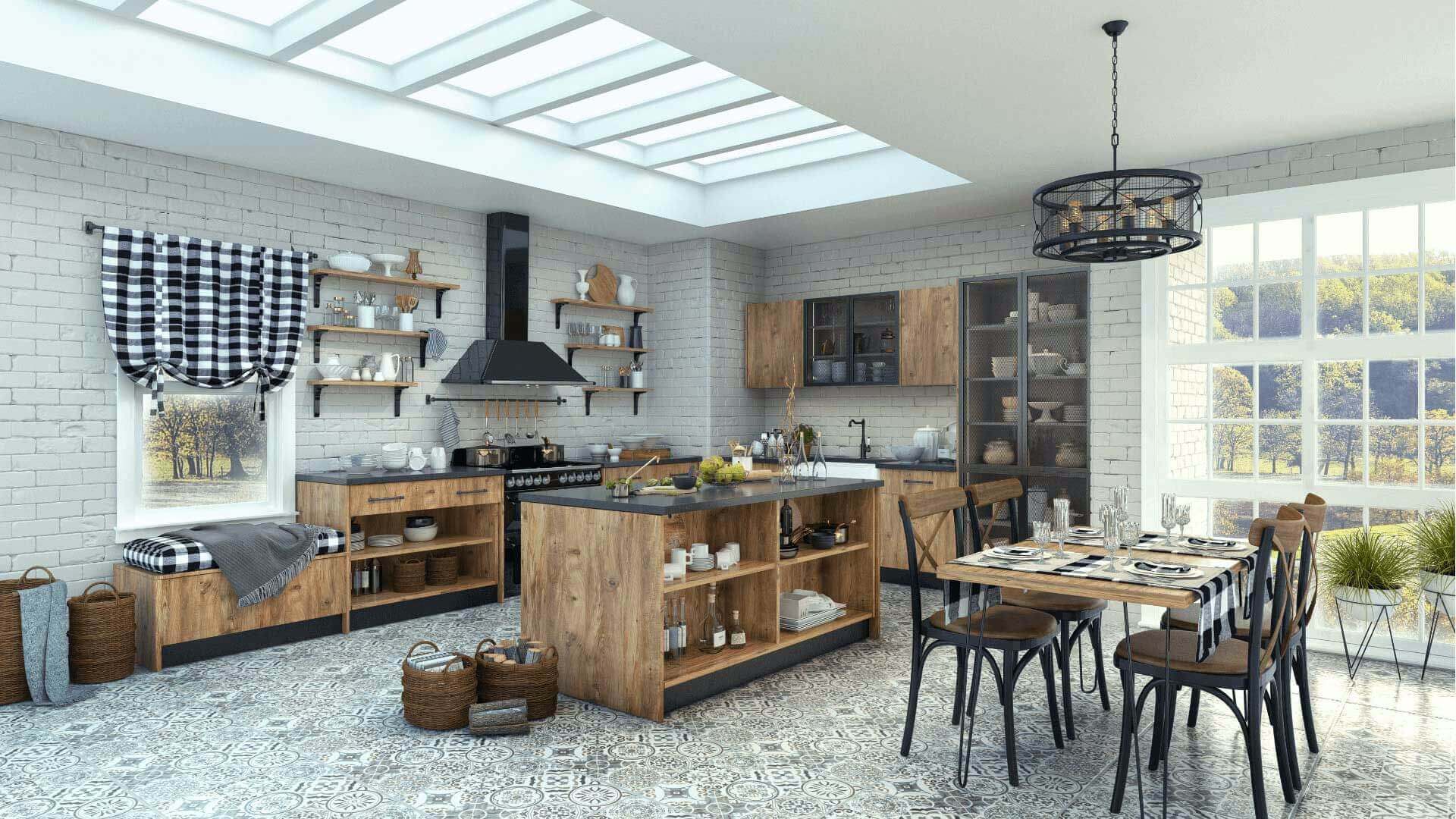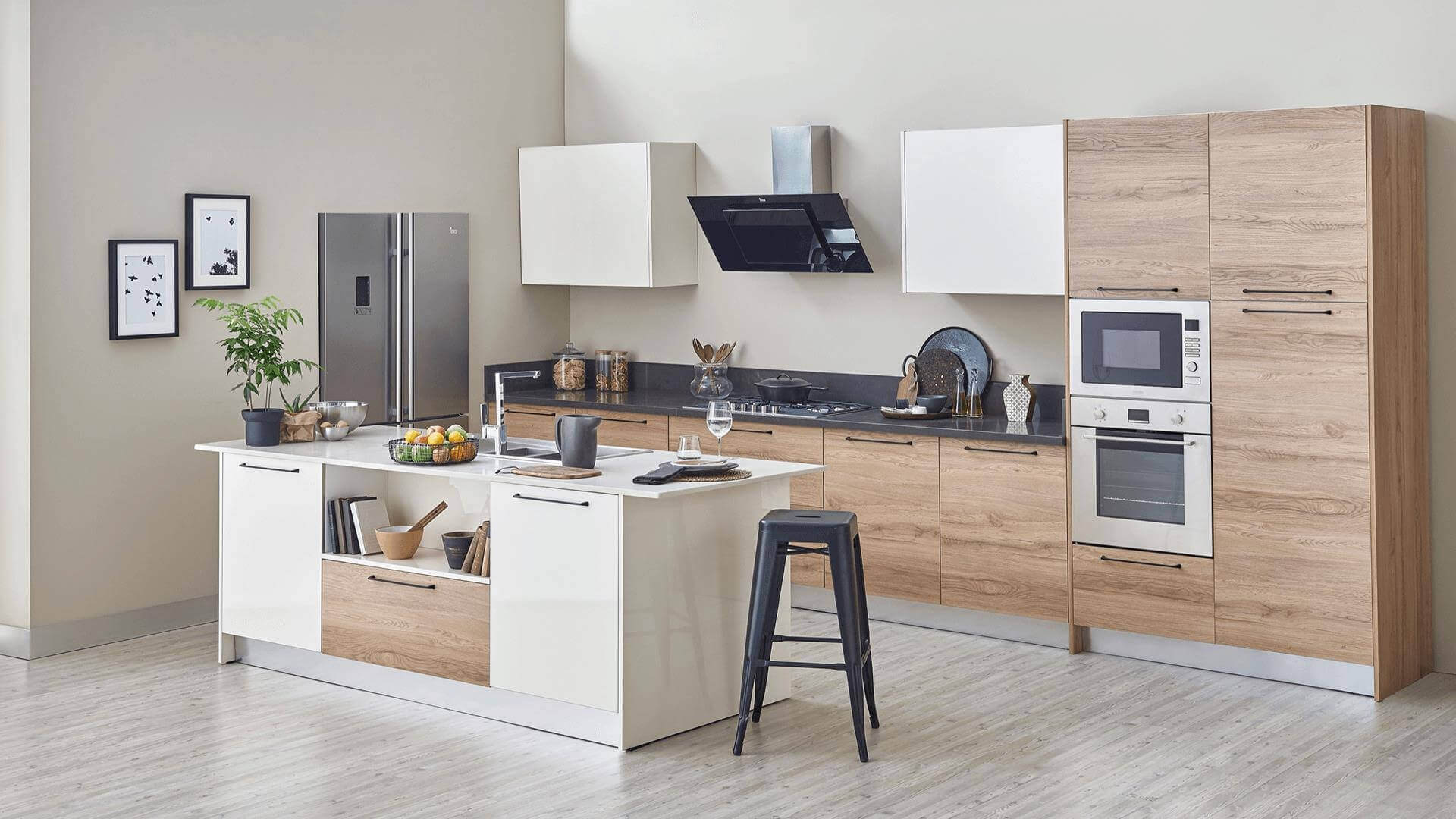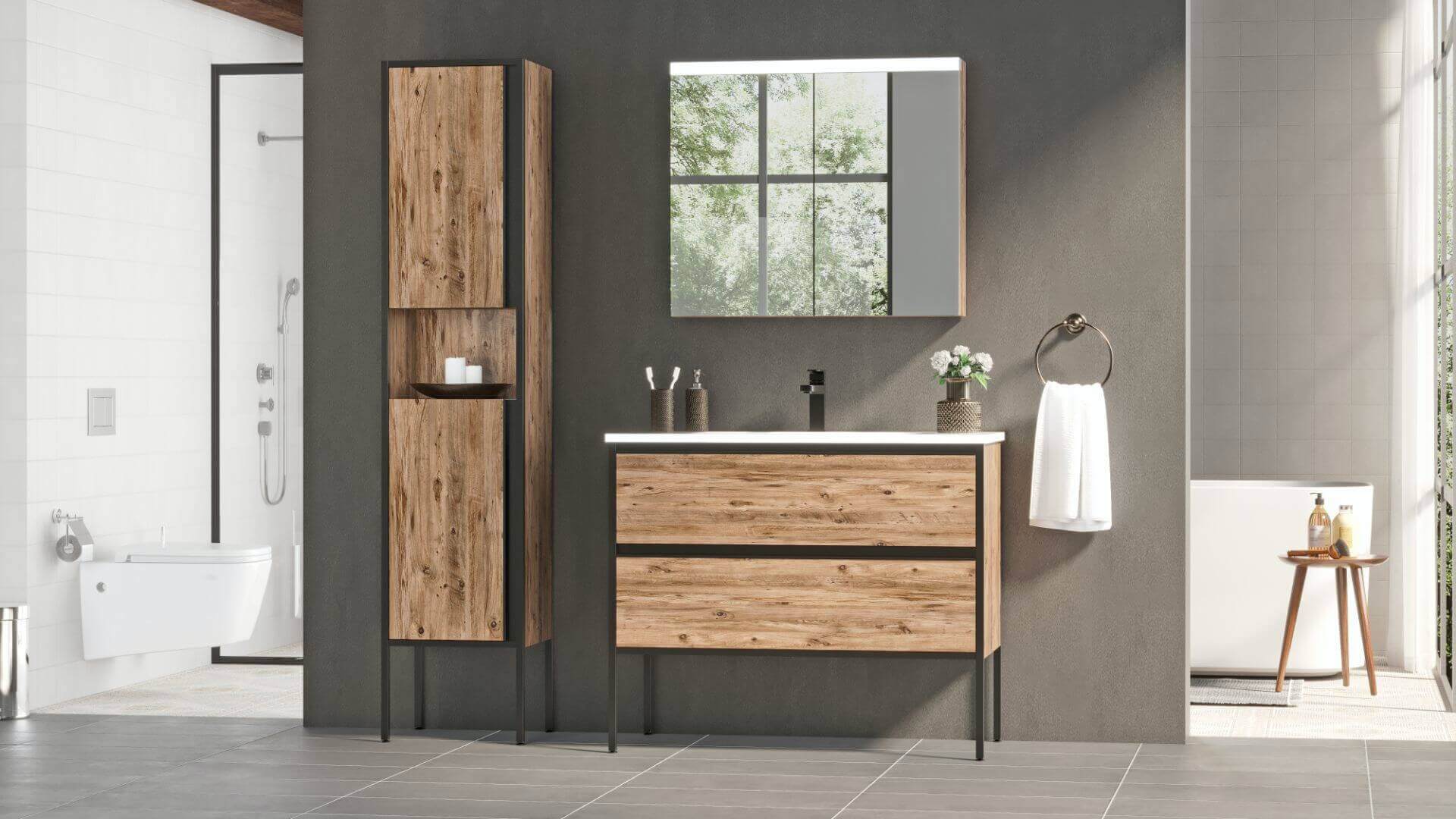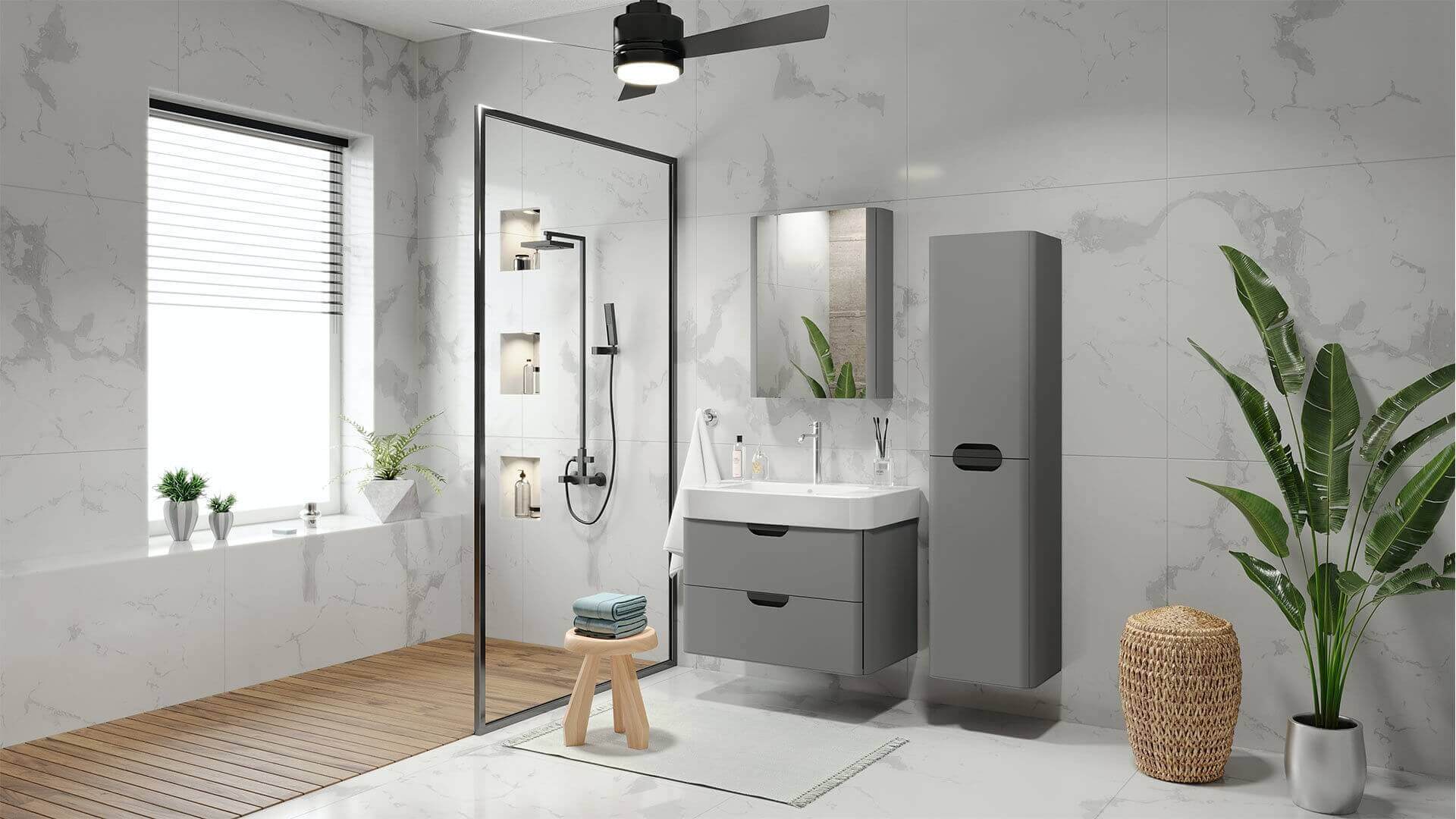 Kelebek, the first panel furniture and kitchen manufacturer in Turkey, is one of the most rooted industrial establishments in the history of the Republic. Continuing its production in an area of ​​186,000 square meters, of which 40 thousand square meters is closed, in Düzce with the aim of becoming a massive and global brand, the organization presents its products to consumers in 42 stores in Turkey today. Kelebek Kitchen-Bathroom Brand, which is involved in many prestigious housing projects in the country, makes special designs for projects. Kelebek Kitchen-Bathroom provides service with its concept stores abroad and carries out many projects. It is among the distinguished brands in the international market with its concept stores abroad.
The First and Only 5-Year Warranty in Turkey
Kelebek Kitchen provides the first and only 5-year warranty in Turkey for all kitchen models.
Free Projecting, Shipping and Installation
In order for you to have the kitchen of your dreams, we come to your home, take measurements and design free of charge. After ordering the product, its transportation and assembly are covered by us.