About the Company
Doğanlar Furniture Group
With our six furniture brands under the same roof, we produce for the whole world with the same values and understanding of high quality.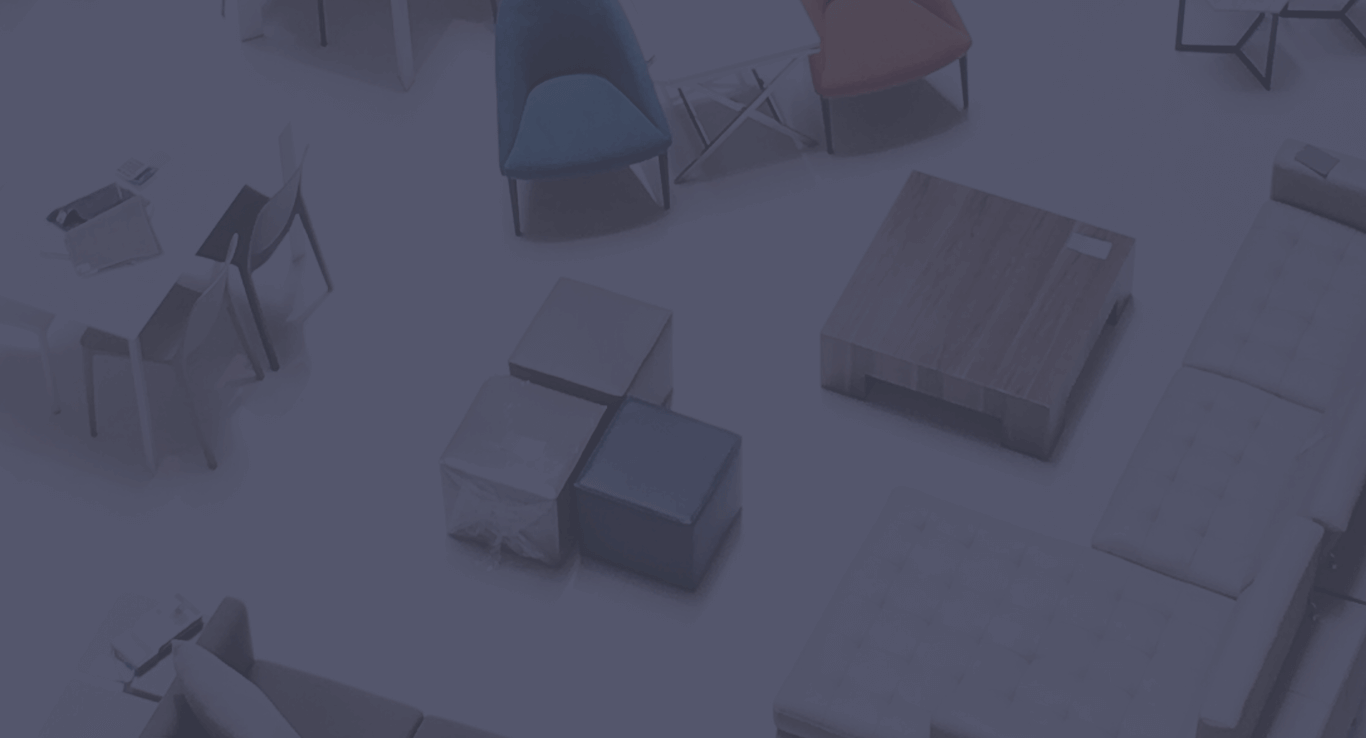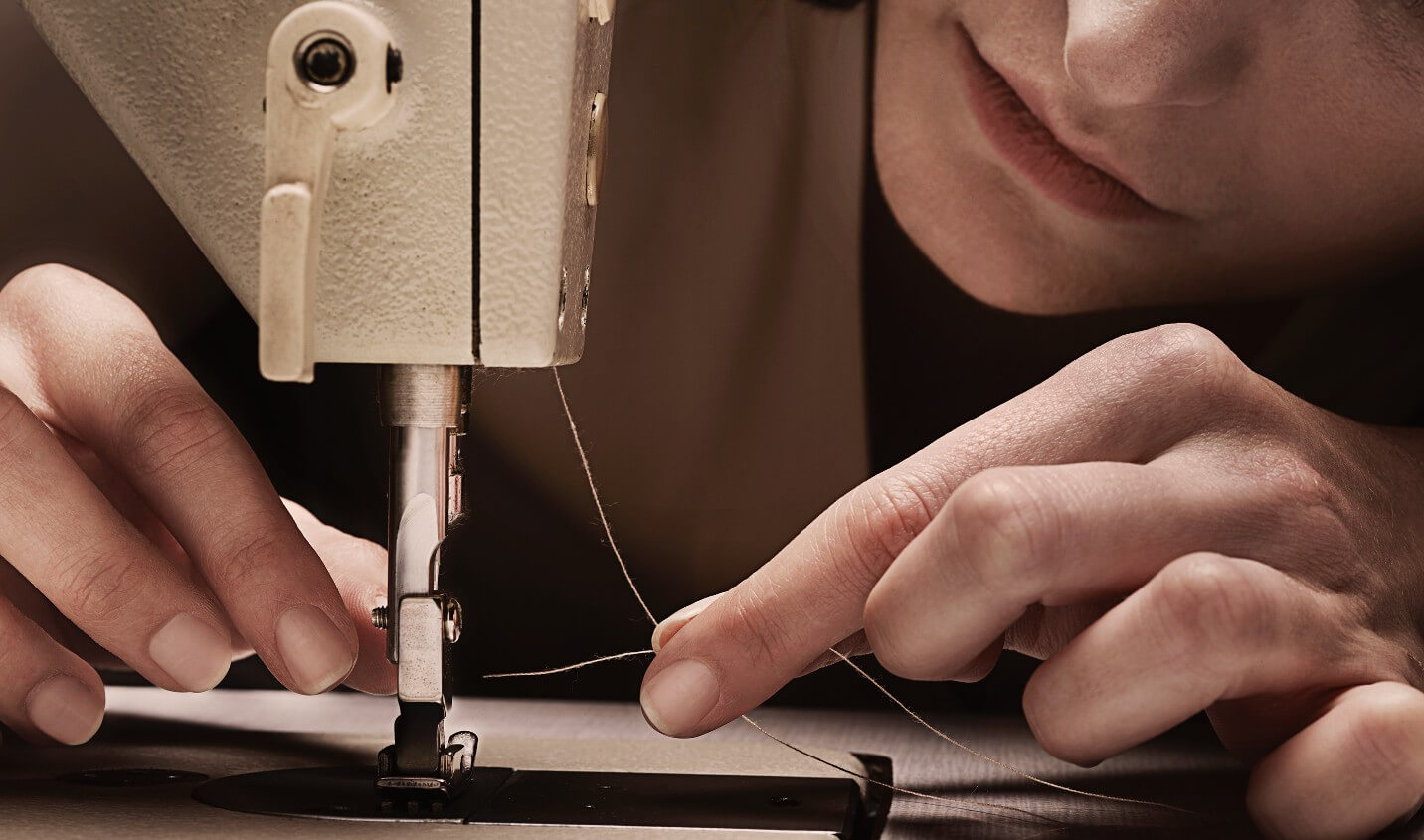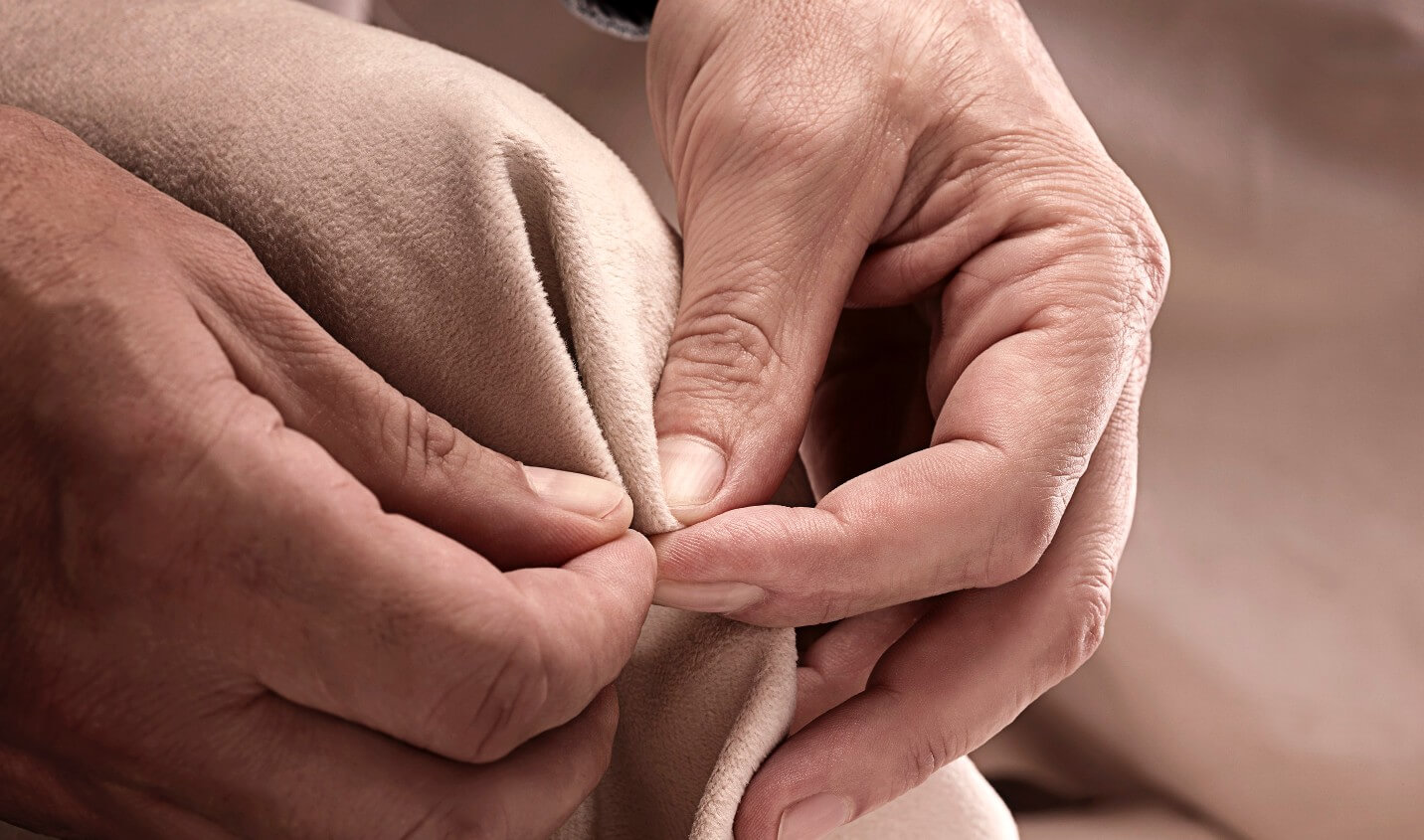 Producing under the same roof, for the world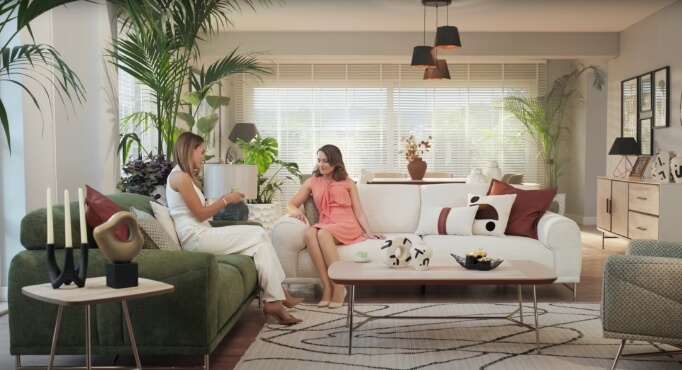 With our passion for our work and our bond with our customers...
We listen, we understand, we produce, we provide comfort. Our communication with our customers and our team is our greatest inspiration and motivation.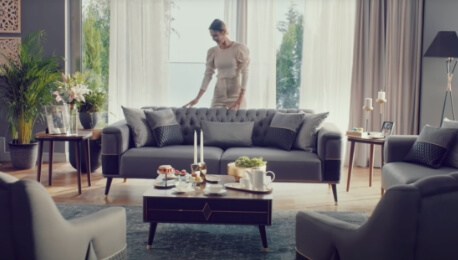 Founded in Biga, Çanakkale in 1972, Doğtaş continues to make a difference ever since with its wide array of products including living rooms, dining rooms, teens' and children's rooms, bedrooms and Turkey's first CE certified Medical Class beds; and uniquely designed models on international quality standards. It is one of the pioneers of the sustainable furniture world with its seats made with the use of fabric recycled from PET bottles.
Kelebek Furniture, one of the longest-established industrial establishments in the Turkish Republic, was founded in 1935 to produce plywood for aircraft wings. Until 1986, it produced plywood under the Kelebek brand in Haliç, Istanbul. In 1978, it entered into a technical cooperation with the world's best project groups and opened a modular furniture factory in Düzce, one of the most modern and largest facilities in Europe. Kelebek Furniture still produces furniture, bathroom, kitchen and living room sets and custom-made wooden hardware; utilizing advanced technologies in an area of 186,000 m2 in Düzce, 40,000 m2 of which is closed.
Doğtaş has gained strength in the furniture market by merging with Kelebek Furniture in 2012. Since the merger, it has been operating under one roof titled Doğtaş Kelebek Mobilya San. ve Tic. AŞ., with the brands Doğtaş, Kelebek Furniture, Kelebek Kitchen & Bathroom and Lova and its project department. Doğanlar Furniture Group continues its journey in Turkey and abroad with this new commercial title as of 2022.